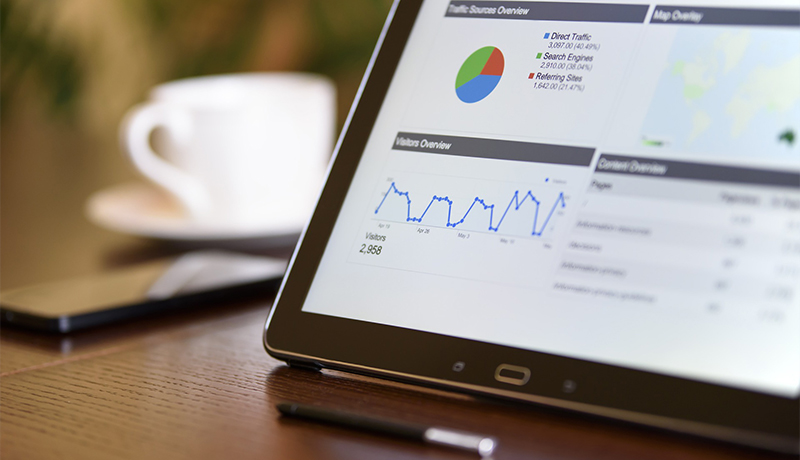 Track employee performance at an Auto dealership
Challenge:


This used car dealership had 2 challenges: (a) digitize the data entered by the dealership's buyers (b) insights into the performance of the buyers to measure ROI.

Solution:


Data Clariti conducted a strategic assessment of the company's current processes. Together with the client, Data Clariti identified the key metrics related to buyer performance and ROI. To capture data, Data Clariti created a Microsoft PowerApp with data stored in SQL Server. Data Clariti created a set of PowerBI dashboards to allow dealership managers to view buyer performance metrics, drill into individual buyer performance and ROIs.

Outcome:


Dealership buyers had access to a PowerApp app to quickly and efficiently enter data while buying a car for the dealership. Managers could view in real time how cars purchased and sold each day affected individual buyer metrics and dealership ROIs.